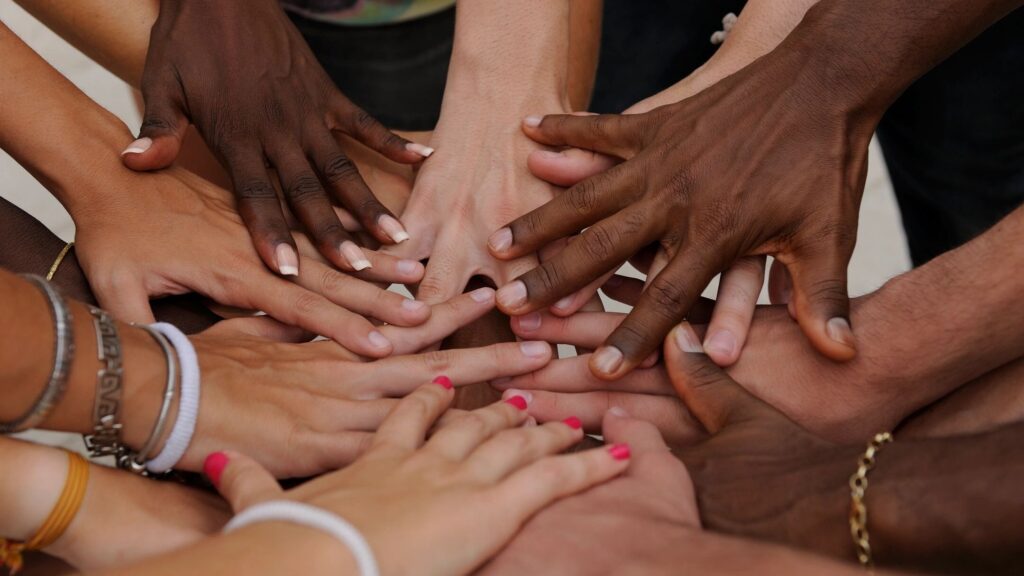 Mental Health & Substance Abuse Coalition
Wichita – Sedgwick County
Together, We Can Make A Difference
---
COMCARE Crisis Services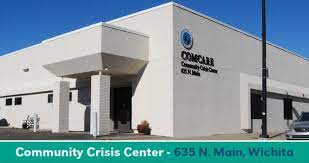 316-660-7500
If you or someone you know is experiencing a mental health crisis, call COMCARE's 24-hour crisis hotline: 316-660-7500
For a first appointment, please call : 316.660.7540
United Way Helpline

Call 211
United Way 211 is a free, confidential service that can connect you to a wide range of resources and services across Kansas (not just United Way funded partners). We don't just "patch you through" to agencies. We dig deep to understand what's happening and connect you with the resources that best meet those needs, not just the one that prompted your call or text.
Suicide Prevention Hotline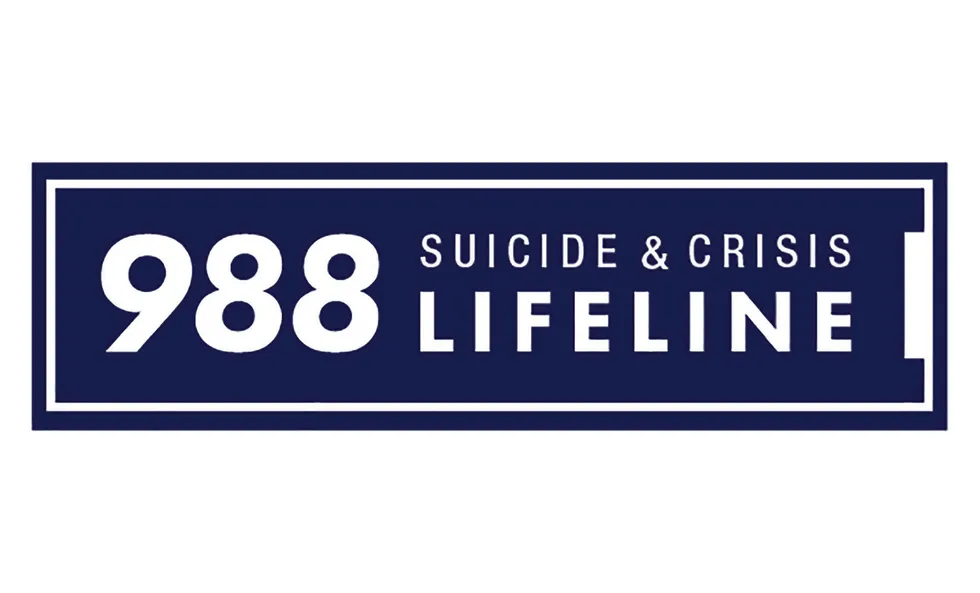 988
We can all help prevent suicide. The Lifeline provides 24/7, free and confidential support for people in distress, prevention and crisis resources for you or your loved ones, and best practices for professionals.
Our Mission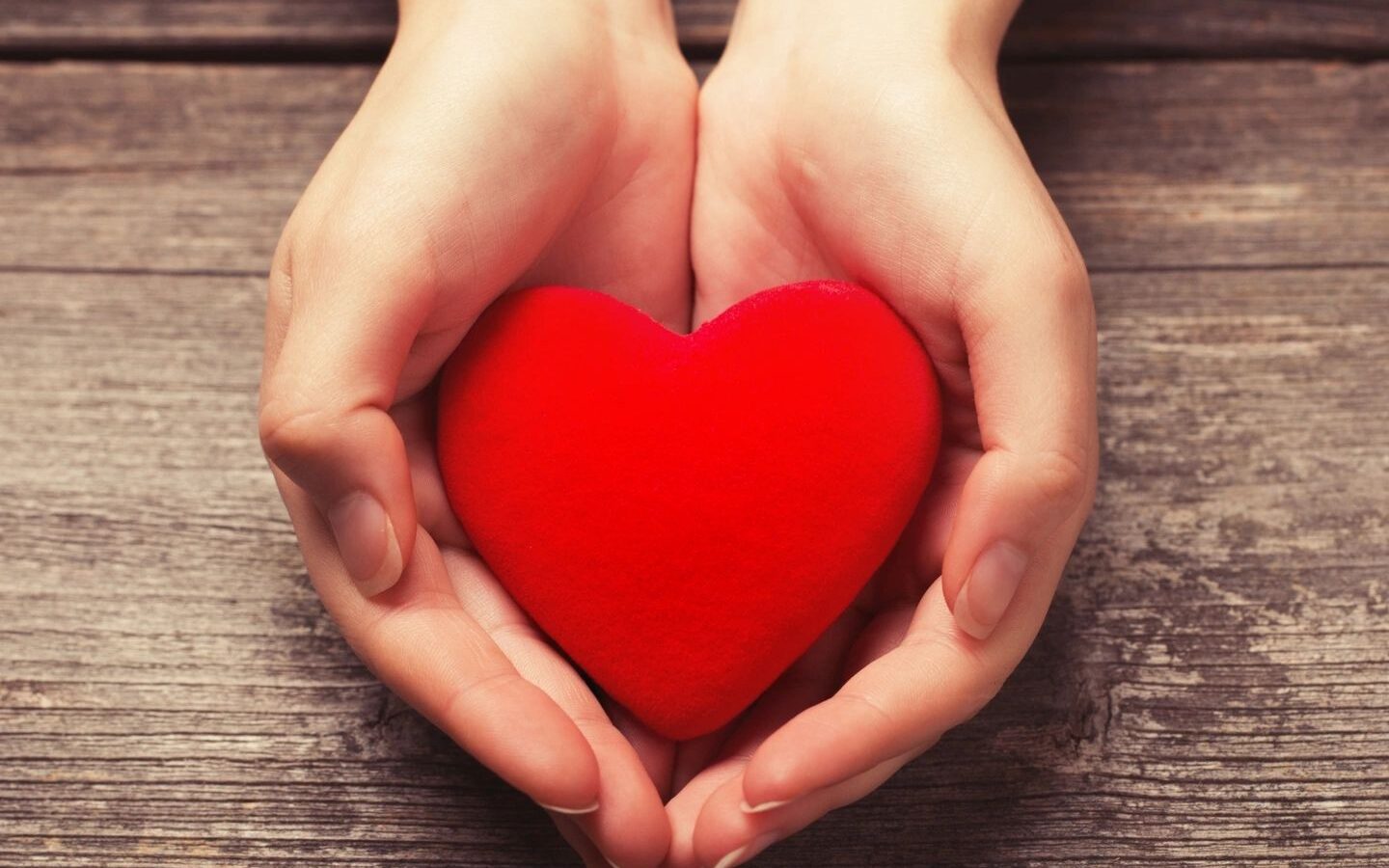 Develop a sustainable, accessible and integrated system of care that serves people with mental health and substance abuse disorders who are in crisis, in order to efficiently and effectively deliver services that create positive outcomes.
Our Vision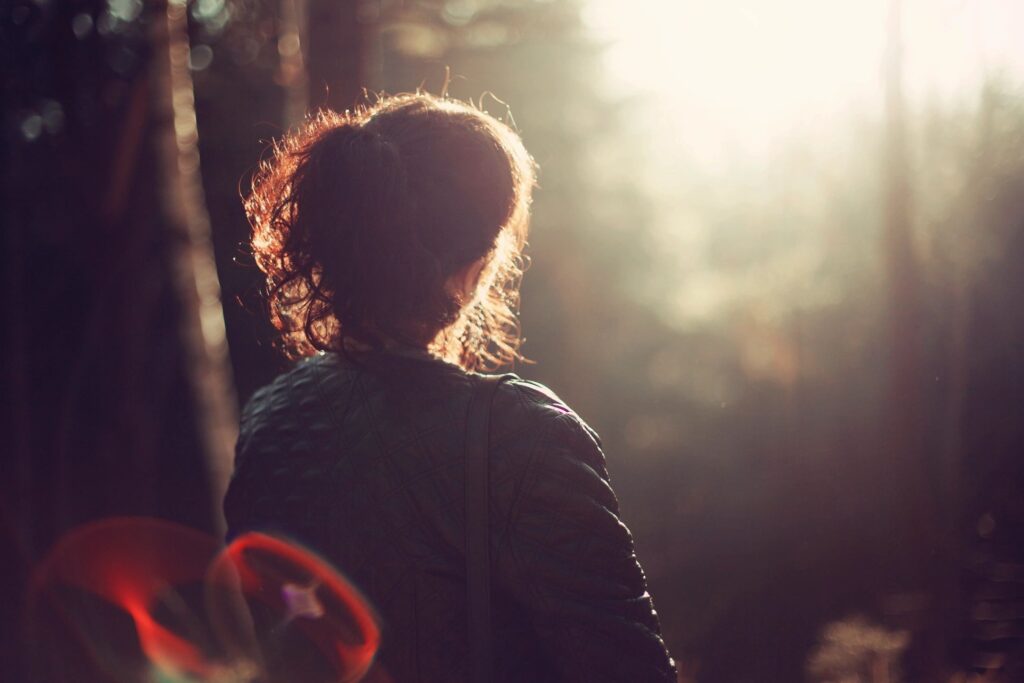 Create a community where people in crisis find a place of hope and a path to health.
Our History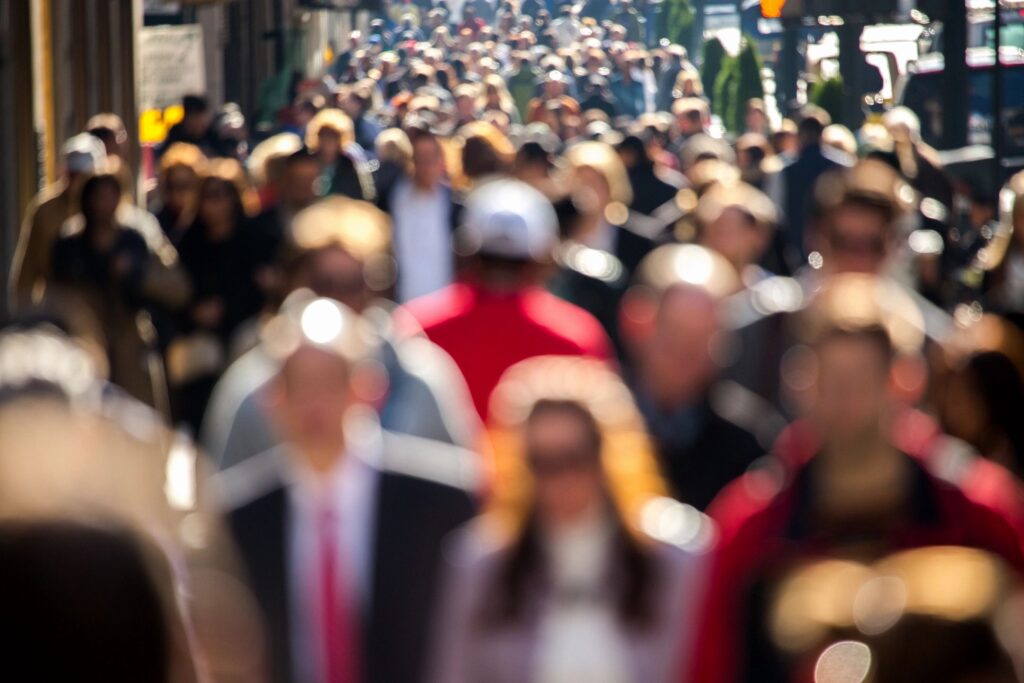 In 2019, a group of leaders from law enforcement, health care, behavioral health programs, private businesses, education and local nonprofits formed the Mental Health and Substance Abuse Coalition. It was the natural evolution of a group that had been working at the intersection of mental health, substance abuse and homeless issues in Wichita and the surrounding areas for several years.
---
Priorities
ACCESS TO CARE
To reduce barriers so patients can get to services they need when they need them
COORDINATION, COMMUNICATION, COLLABORATION
To create a system of care that relies on improved communication, coordination and collaboration among service providers

WORKFORCE
To have enough employees to meet demand in mental health, substance abuse, social work and other behavioral health professions
Our Values
Patient centric
Transparent
Act in the best interest of the community
Respect each other and the process
Serve people of all ages who are in crisis
Our Role
Model collaboration for the rest of the community
·Define a Wichita/Sedgwick County model
Create a plan that is data driven
Connect with work already under way in the community
Align resources with need
Define issues/needs for those in crisis· Lead innovation
Act as a Resource
Advocate for resources
Measure progress toward mission