MENTAL HEALTH AND SUBSTANCE ABUSE COALITION TASK FORCES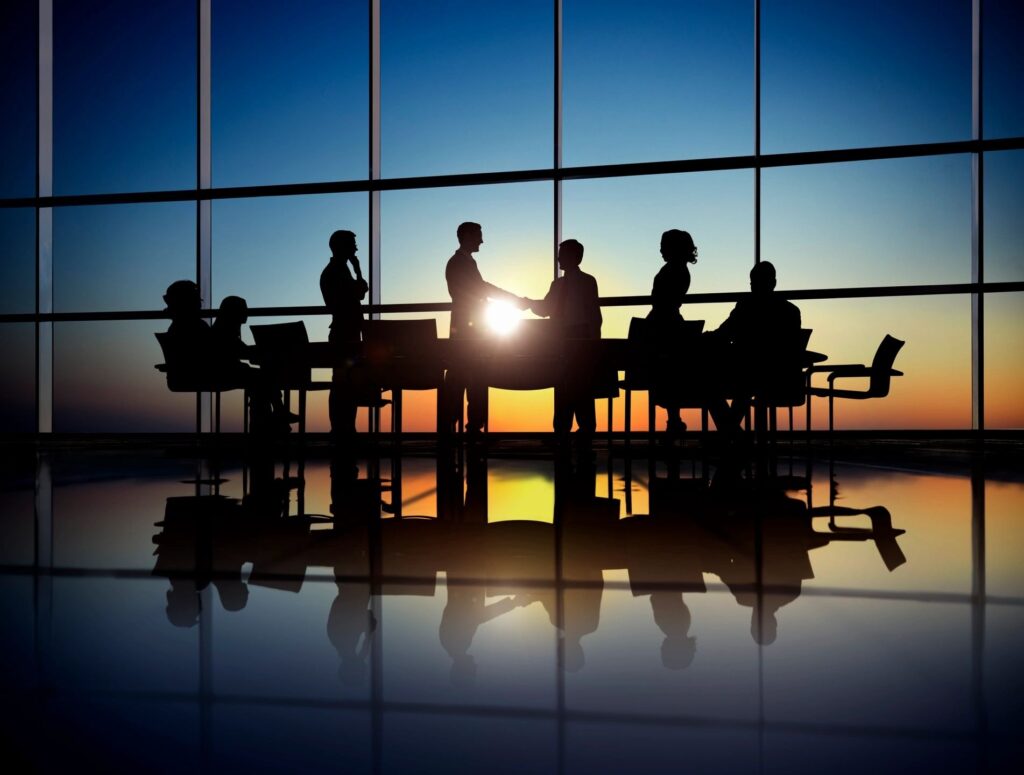 ACCESS TO CARE
To reduce barriers so patients can get to services they need when they need them.
COORDINATION, COMMUNICATION, COLLABORATION
To create a system of care that relies on improved communication, coordination and collaboration among service providers.
WORKFORCE
To have enough employees to meet demand in mental health, substance abuse, social work and other behavioral health professions.